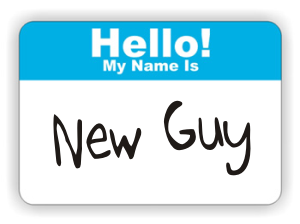 Today we are pleased to welcome a new employee – Mikael Grenfeldt.
Mikael is highly skilled within IBM's collaboration solutions such as IBM Domino, IBM Notes, IBM Chat, IBM Traveler and he is a well sought after contribution to our seniour team.
On his first day (today) we treated him with extra special goodies to his morning coffee, so we hope this will ensure a good work relationship!
Share