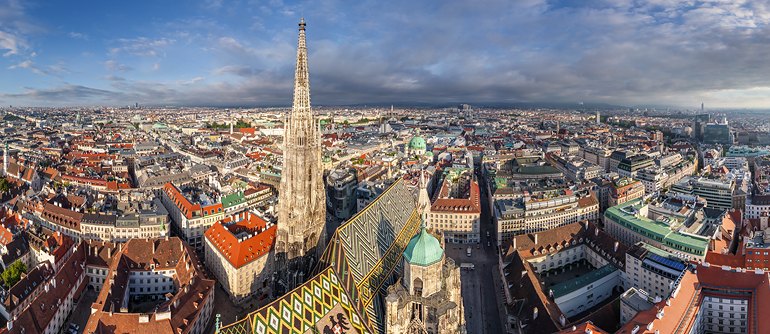 When Social Connections comes to Vienna it was an easy choice for us at Infoware to be there too. Not only will we have a fresh release of DomainPatrol Social, the administration tool for IBM Connections, to show in our exhibitors booth. But we also want to take the opportunity to see our customers and network with colleagues from our partners and friends.
We have worked with IBM collaboration solutions for a long time, and with this new path IBM is taking by implementing what they call the Pink technology in IBM Connections, we are of course following that closely.
Are you ready to sharpen your collaboration platform? Come with us to Vienna and Social Connections by registering here.
Do you have any questions about DomainPatrol Social or our other products? Contact us here.
Share